US Open Tennis 2020 – Some Participants Were Reluctant to Play During Pandemic
The COVID-19 outbreak that hit the whole world has changed all health regulations at sports championship institutions around the world, including the US Open Tennis 2020. And the statement of the world number 1 from Serbia, Novak Djokovic about health protocols and the prevention of COVID-19 outbreaks for the US championship Open Tennis 2020 soon spread to the internet world.
Novac Djokovic considers this protocol to be too extreme and impossible to implement. Novac Djokovic at that time had a telephone conversation with world tennis leaders in connection with the continuation of the US Open Tennis 2020 at the end of August. This new regulatory information makes Djokovic uncomfortable and impossible to do.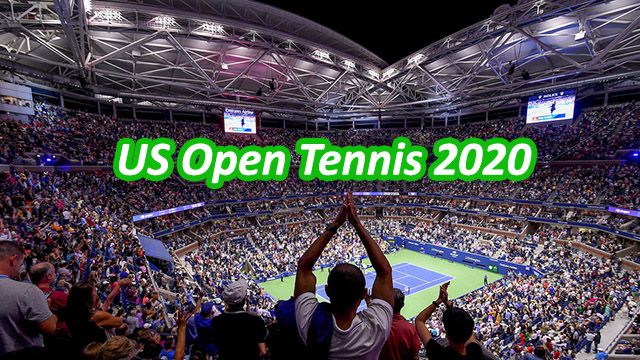 The US Open Tennis 2020 committee will place championship participants in hotels around the airport. They did not even allow the championship participants to access downtown, and required participants to take several COVID-19 tests each week. Each participant may only bring one staff member to the club, which according to Djokovic is burdensome, because participants must choose between a coach, fitness instructor or a physiotherapist.
Of course Djokovic is still trying to understand the difficulties faced by the organizers of the US Open Tennis 2020. The pandemic, contract and financial problems all burden the organizing committee, consequently they must make every effort to carry out the US Open Tennis 2020 tournament safely, Aside from Djokovic, world number 2 Rafael Nadal also claimed he was reluctant to play at the US Open Tennis 2020 as long as the COVID-19 pandemic had not passed.
Rafael Nadal considers the current situation is still too risky to hold major championships such as the US Open Tennis 2020. The Spaniard said the championship should be waiting for a situation that is really safe for health so that all players from wherever they come, can travel and participate in tournaments in safe condition. Nadal emphasized that he would not take part in the US Open Tennis 2020 which fell on August 31, 2020. As we know, because the COVID-19 pandemic there was a cessation of the entire schedule of sports tournaments including international tennis starting in mid-March. And according to the latest plan, the suspension will end in the coming July.
If world number 1 Novac Djokovic and world number 2 Rafael Nadal completely cancel their participation in the US Open Tennis 2020 tournament this August, it could be that this world tennis championship will not be as exciting as last year. The competition of these two great tennis players has always impressed the fans of world tennis. Fans are always waiting for the tense final between Djokovic and Nadal.